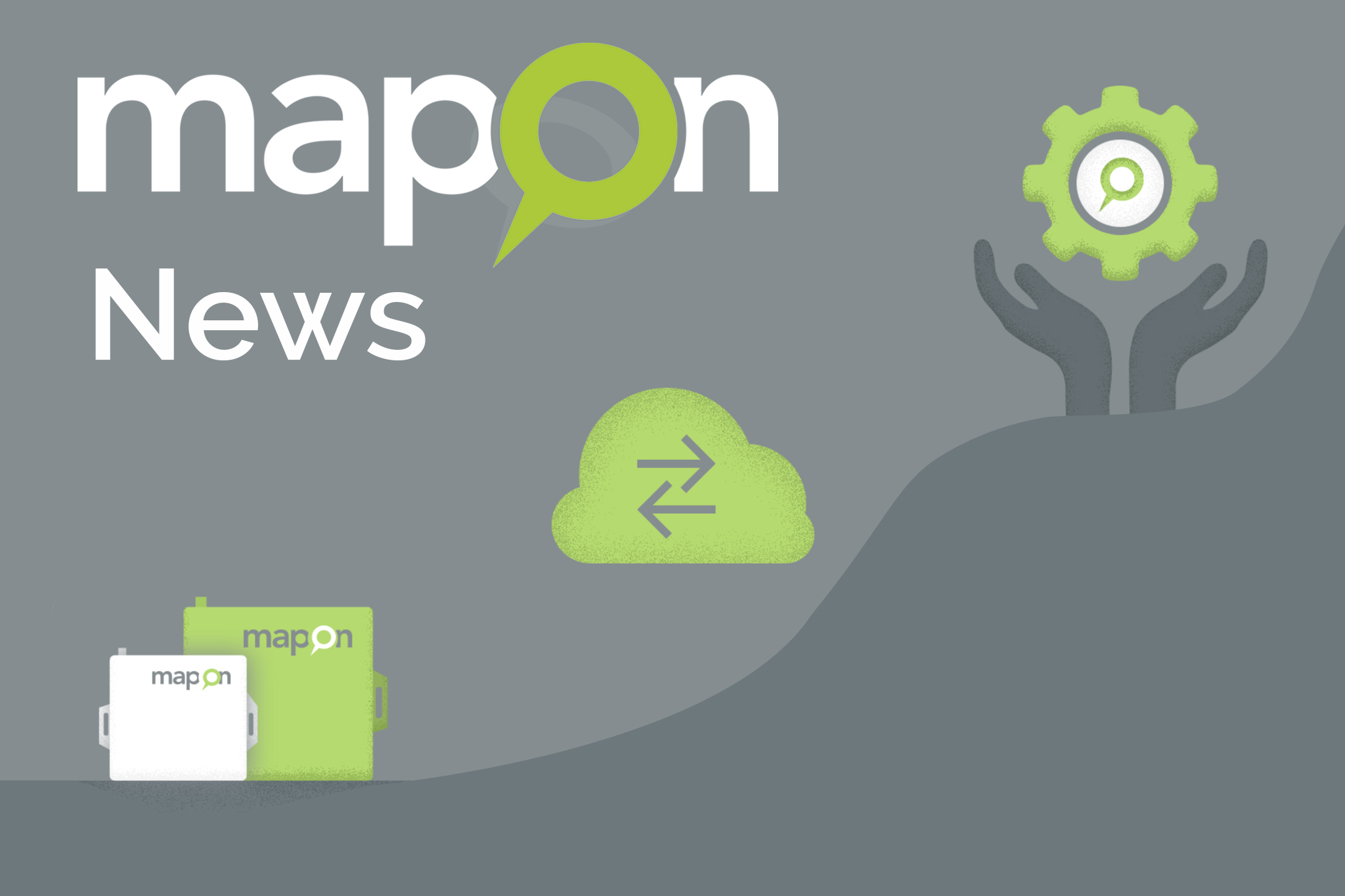 Last week we celebrated an important milestone for our Mapon Expert devices.
Through continuous hard work, we raised the amount of Mapon Expert devices online, and exceeded the amount of previous generation G-box devices we have online. Our engineers and client manager team have worked hard to bring the latest technology and solutions to our clients.
In addition, we kept on improving our PRO and LITE systems, as well as the PRO system API.
READ MORE