10. Oct 2019
Mapon building partnerships at Telematics Conference in Prague
On September 26, Mapon team went to Prague to participate in the annual Telematics Conference CEEurope where we showcased our latest solutions and met with both new and existing partners.
This year, the general topic of the event was the next generation of telematics technology. Our team attended both the conference and the networking part, as well as exhibited among other telematics software and hardware providers. According to our Co-CEO Andris Dzudzilo, "The content was planned out very well, including some interesting panel discussions on the future of the industry and presentations from the hardware manufacturers about their newest devices. All of that gave the event attendees a good insight into what the future holds for the telematics business."
Mapon team has been a part of the event for a few years now, both as attendees and exhibitors.
We feel that this is a great platform to meet with telematics market players from the Central and Eastern Europe to exchange our opinions and ideas on the current and future industry trends,

says Andris Dzudzilo, adding that it allows the company to discover the existing and prospective partners' current needs and discuss the ways we can cooperate to help both sides achieve their business goals.
The conference brought us many new connections, and we're now forming new partnerships with both software and hardware distributors from the region. "The interest in telematics platforms is very high now. We believe that it's influenced by different mergers that have happened during the past few years, as it has affected many telematics platform users that have lost their ties with software providers and are now looking for new partners to develop their business with," Raivis Bondars, Export Sales Manager at Mapon, comments on the current situation in the market.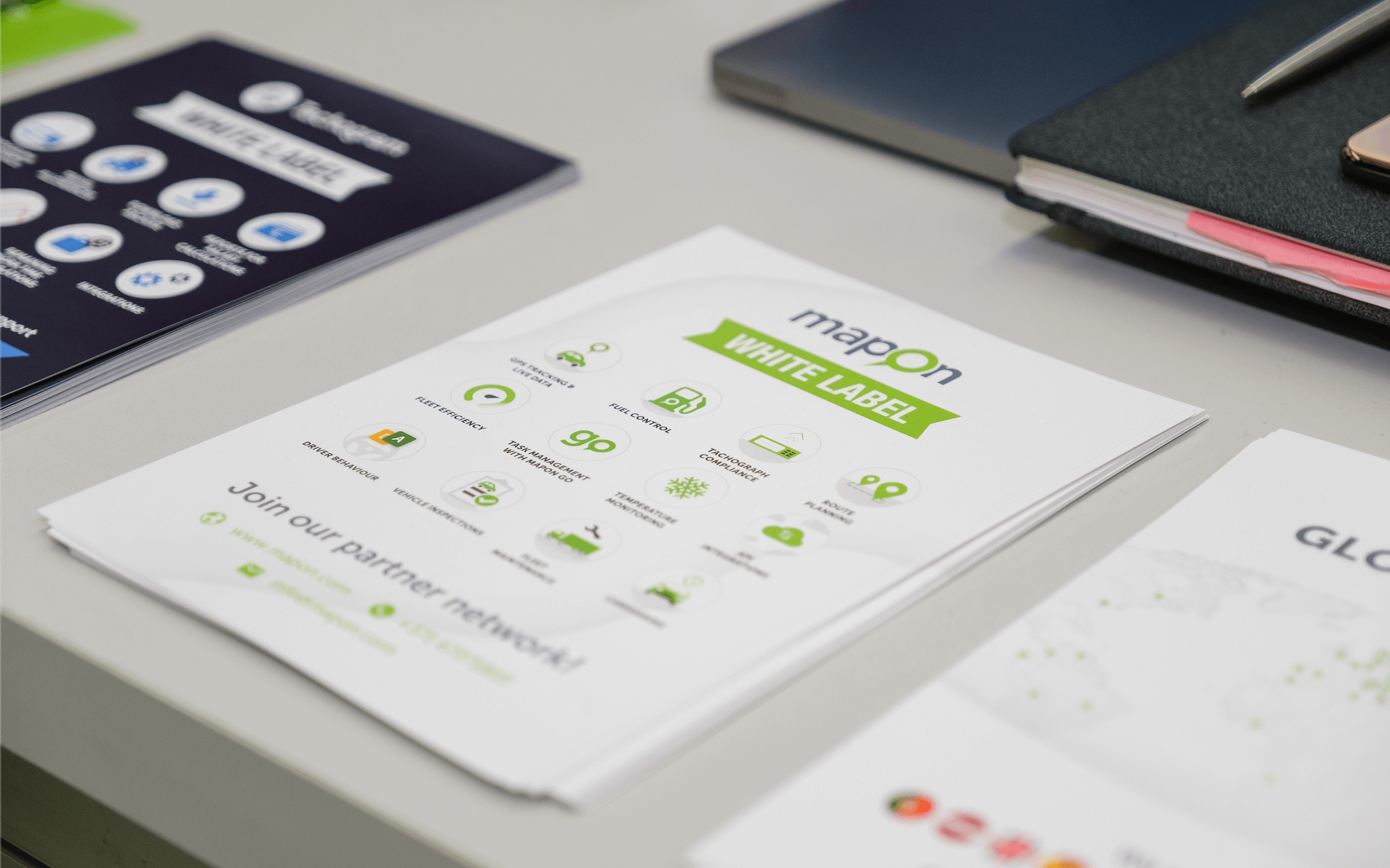 Mapon sees Telematics Conference as a meeting point with quality content about the industry, its future trends as well as a platform for building connections and partnerships, so we're very grateful for the chance to be there and are looking forward to joining the event in 2020!
Back to all posts
---