31. Mar 2023
E-bike GPS tracking solutions for Latvijas Pasts
E-bike GPS tracking for Latvijas Pasts comes at a time when electrification is among the most notable technology trends. Many industries have been influenced by it, but the transportation sector is especially noteworthy. The European Union currently supports no less than 581 transport electrification projects, which is one of multiple indicators that electricity as a power source in the transportation industry is here to stay. 
One company that has decided to move towards electrification is SJSC Latvijas Pasts (the Latvian post office, further – LP). It's an organisation that doesn't require lengthy introductions – different types of postal services have been provided on Latvian soil for hundreds of years, but the establishment as we know it was founded in 1992. To ensure financial sustainability, especially in free market conditions, a business has to adapt to changing times and embrace new technologies, so LP regularly looks for solutions that could increase the quality and speed of its services, as well as better the work conditions of its employees.
New transport for mail carriers
While planning its business development, the company became interested in electric bicycles (or e-bikes). According to Latvijas Pasts Senior Project Manager Toms Vāvere, they are a good fit for multiple reasons. Firstly, an e-bike is an environmentally friendly mode of transport. Secondly, it allows the rider to cross greater distances with larger cargo. Thirdly, electrification provides a reliable power source for gadgets such as lights and GPS fleet tracking devices.
These devices and their related services are the basis of a partnership between Mapon and LP. Our offer was declared the most suitable in a public procurement, which led to the installation of more than 100 e-bike tracking devices that send location and route data to Mapon's fleet management software.
While the use cases and advantages of e-bikes are quite clear, why does the post need GPS for electric bikes?
E-bike GPS tracking has wide functionality for a simple technology
Despite the limited functionality of these specific e-bike tracking devices, which includes location detection and route overview, they are very useful to LP. Determining the location of equipment helps to find it in case of theft and increases the overall safety of employees by, for example, alerting the manager when the e-bike doesn't move anywhere for a long time or is driven outside the intended route. The post carrier can feel safer as well, knowing that the lost item can be found.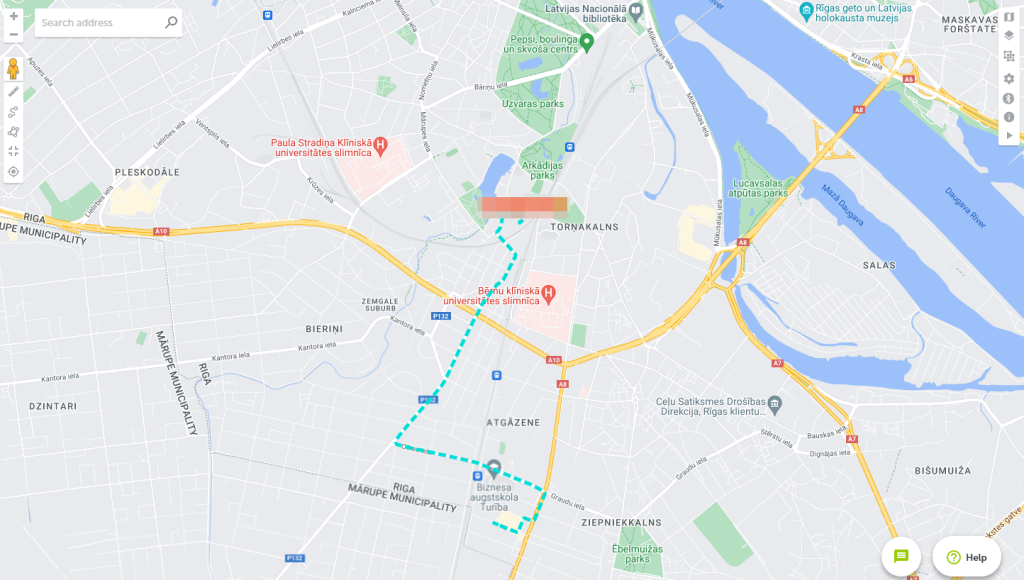 An e-bike tracking system also provides base-level fleet maintenance management, as it's possible to determine how much a specific e-bike was used. This information allows the manager to schedule maintenance or repair work. Moreover, long periods of disuse can serve as indicators of possible damage, since e-bikes are supposed to be used regularly. 
Another important function of GPS tracking for e-bikes is ensuring delivery quality. Sometimes, the post needs proof of delivery.
Mapon solutions show that the equipment arrived at the recipient at a specific time and place – together with other data it helps to prove that the delivery was really made. 
This is especially important in cases of undesired deliveries, such as court subpoenas. The recipient may try to mislead by saying that the mail carrier never arrived, but the data on the Mapon PRO platform tells a different story.
The LP representative also mentioned the planned work on fleet route optimisation. A mail carrier's job consists of delivery points. If the task is to, for example, deliver the newest magazine to subscribers, then all addresses are sorted in a route that's as logical as possible.
The possibility to visualise a worker's actual route and the distance travelled really helps to understand whether and what improvements are necessary.
Any data and optimization opportunities are valuable, as 1.3 million P.O. boxes are serviced by approx. 900 mail carriers in Latvia!
Satisfaction with Mapon and the e-bike tracking system
Although the system testing and solution setup is not yet 100% finished, LP employees already had time to familiarise themselves with both the Mapon PRO platform and the company itself. The LP representative mentions that the post has experience with multiple map and GPS systems, which allows them to evaluate Mapon solutions in the wider market context, not just on its own.
"We especially appreciate the intuitive, convenient design of Mapon PRO, which both complies with the needs of the post, and is easy to learn and use,"
notes Toms. Sometimes software developers are focused on functionality while spending less time on user experience – according to Latvijas Pasts, this is not the case with Mapon solutions.
There are no major issues with the partnership itself either, said Toms. He comments that the communication with Elīna (Sales Project Manager) is swift and professional. According to him, the fact that Mapon prioritises client experience is visible in product development, as well as in overall communication.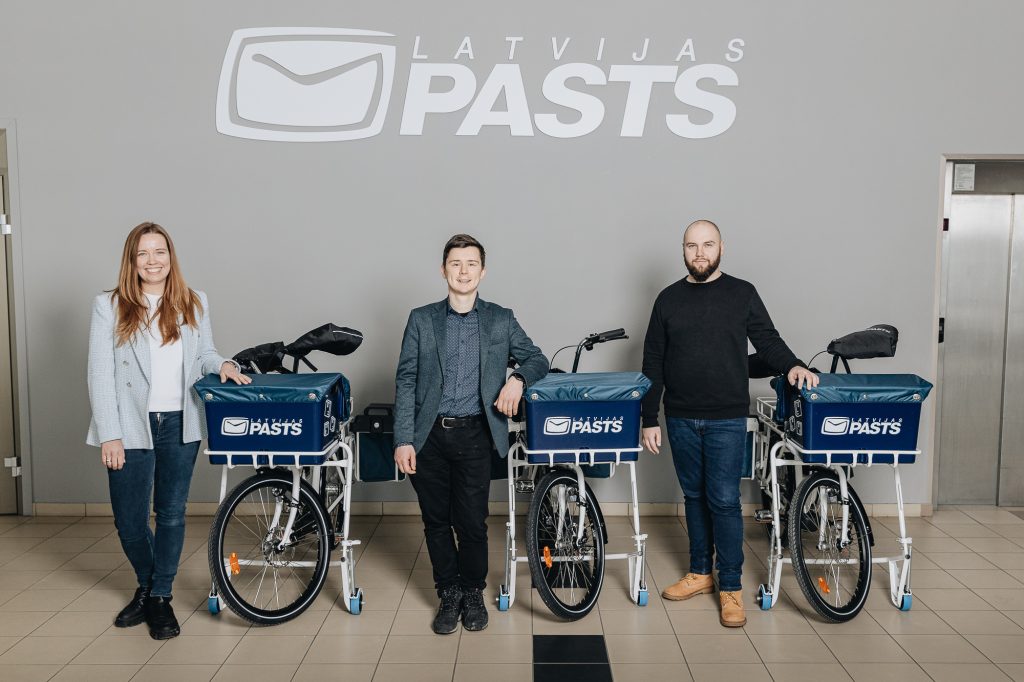 If your company is also in need of management solutions for different vehicle types in partnership with a responsible, attentive partner, reach out to a Mapon client project manager!
Back to all posts
---