19. Apr 2021
How can a partnership help grow your GPS tracking business?
According to ABI, global fleet telematics subscriptions are expected to grow at a compounded annual rate of 19% from 2019 to 2024. As demand and competition intensifies, it's increasingly important for any GPS tracking business out there to grow in what they have to offer. One of the ways is to form lasting partnerships with other fleet management solution providers that will bring you the expertise, support and help boost your business. How to find the right fit for your GPS tracking business? Stay with us to find out.
What are the benefits and drawbacks of collaboration?
One of the key advantages that immediately come to mind when considering a potential partnership is that it will come with a ready-to-use product that can be introduced in your fleet management business straight away. This means time, energy and most probably money saved on finding and training new staff, building a system from scratch, and let's not forget – maintaining it.
That is a great weight to take off your shoulders, as a top-notch product will leave you less concerned about development and give you more time to focus on the business side of things.
What's more, an experienced partner will know the telematics industry inside and out and, therefore, should be able to assist you with explanations and training, provide market insights and more. So where's the catch?
Taking on a partner is a commitment and not something you should take lightly. A good partnership goes both ways and it's, therefore, equally important that both parties can trust that the other will follow through on their promise.
What to look for in a partner?
Whilst 78% of businesses all over the world feel positive about their outsourcing partners, it heavily relies on the work you put into finding the right partner for you. So where do you start?
First and foremost, you'll want to pick out the GPS tracking businesses, whose fleet management platforms have the functionality you're hoping to obtain. In the best-case scenario, however, we suggest fleet management software that is good in both functionality (UI) and use (UX).
Don't underestimate the value a well-designed platform can bring to your clients. No one needs a system that's more difficult to navigate than a woman's purse.
Pay due attention to potential switching costs. Inquire about the transition process and the time it will take. A partner that has software compatible with your tracking devices can significantly reduce switching costs in terms of money, time and energy spent introducing yourself to new hardware. Plus, the more different types of GPS tracking devices your chosen fleet management platform can handle, the more options it gives you and your clients in the future.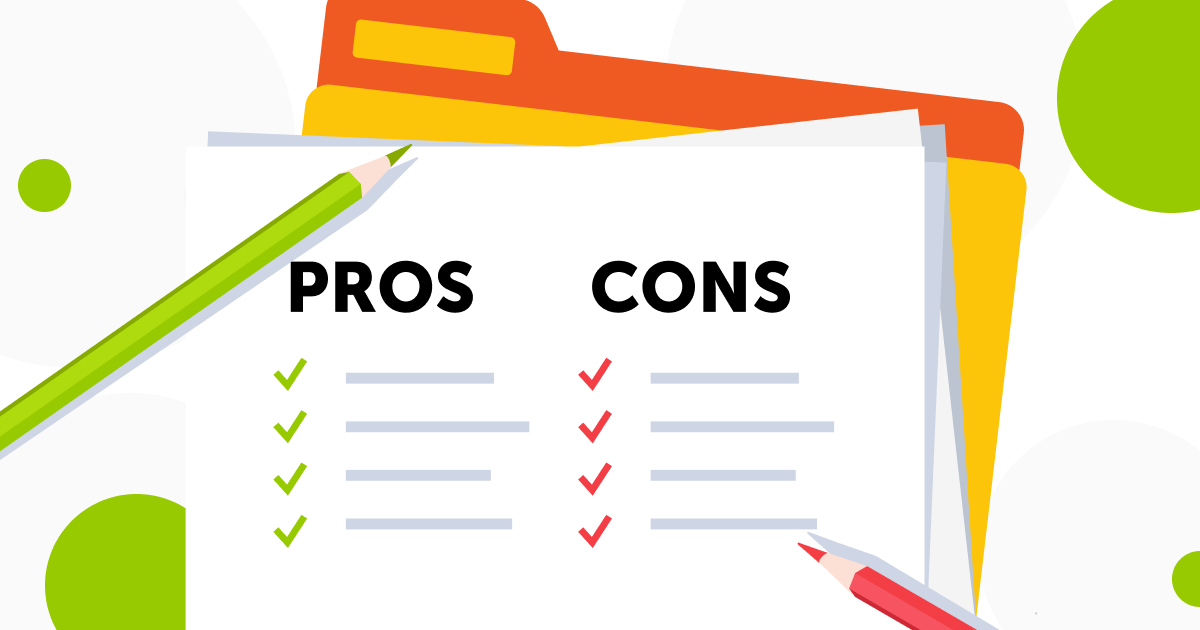 What's more, surveys held by Deloitte show that when it comes to IT outsourcing, one of the key points is a search for innovations; to such an extent that people are making innovations an essential component to the contract (43% in 2018 vs. 21% in 2016). So make sure that your future partner keeps track of technological developments and invests in innovative solutions.
Finally, make sure you get to know who's behind the company. Communication is an essential factor and a good partner will make sure you're always up to date with the latest regarding the platform and provide you with industry-specific insights that you can use along the way.
As said by the CTO at TrackSys Frank Strand: "We don't need to look for multiple partners when we just can have one good."
Read more about TrackSys partnership experience with Mapon here.
What can Mapon offer you?
Mapon is one of the leading fleet management and asset tracking solution providers in Northern Europe. With over 15 years of experience in the market, we've managed to grow our network of more than 15 000 clients, 145 partners and multiple service points to a worldwide reach. And here's what you can expect from a partnership with us.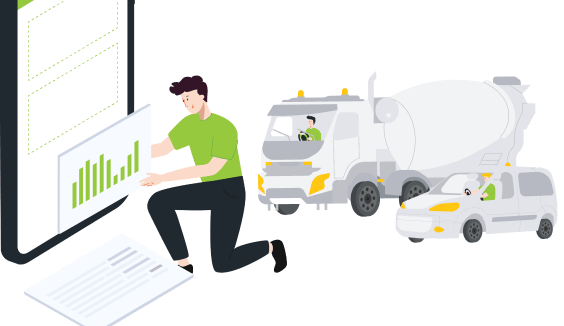 An advanced platform offering a multitude of fleet management solutions, mobile app possibilities, industry training and guidance are only some of the benefits you'll experience. Joining our partner network means you'll have full support, access to our platform and CRM, as well as a chance to learn from the experience of other members of our network through internally organised events.
We continuously strive to grow through technological and personal development by keeping track of the industry advancements and offering to the market products our clients demand. Moreover, a number of our latest solutions and features have been initiated by our partners and clients voicing their needs.
We offer white label options that will let you carry on your brand throughout our collaboration. Just provide us with your logo's and colour schemes and our team will take care of the rest!
Even while making its own hardware, our team has already made numerous devices from top brands such as Teltonika, Queclink, Ruptela, BCE and Concox compatible with our software and our supported GPS device list only continues to grow. Along with the ready-made integrations, you can also create and implement your third party apps within the Mapon platform and share the data between systems.
If you share the same high standards and values and believe Mapon is a good fit for you, don't hesitate to contact us and let us continue to grow together.
Back to all posts
---