09. Aug 2017
Mapon Android application update – new features and fresh design
By updating our Mapon system, we paid attention also to Android application and its functionality. We have implemented many updates – refreshed design of the application as well as added new features. In addition to that, we also improved application's speed and performance.
To start using the new version of the application, visit Google Play Store, search for Mapon application and install an update (or download the application if you haven't used it before).
Below You can find a more detailed information about the latest update:
New map view
We have updated application's design and improved the search functionality. Further on You will be able to search for vehicle not only by its name or plate number, but also by the driver's name. In addition, we have added an option to select specific vehicle groups which you want to show or hide on the map.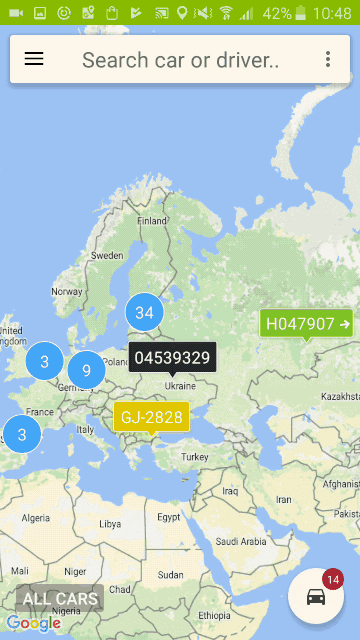 Improved vehicle view
From now on you will also see a summary dashboard about daily distance, driving time and stops. In addition to that, the following information will be also displayed in the vehicle's view:
Fuel level and graphs,
Driving time and rest period statuses,
New temperature charts,
Alerts received on specific routes.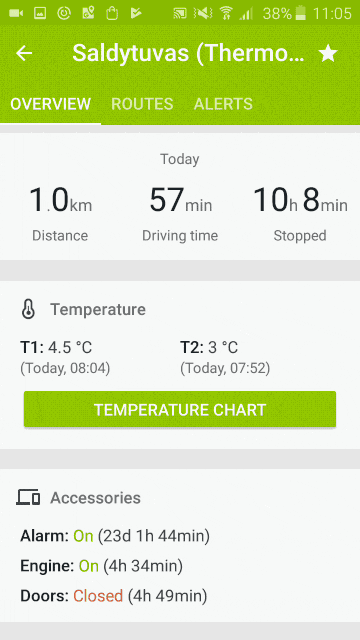 New communication tools
We have also created a new tool for more convenient communication with drivers. You will be able to send and receive messages from drivers (in form of text, pictures or documents). The new application also has an improved alert and notification settings, which will allow You to set up pop-up notifications on your phone for different alerts and events (in addition to the traditional formats of SMS and e-mails).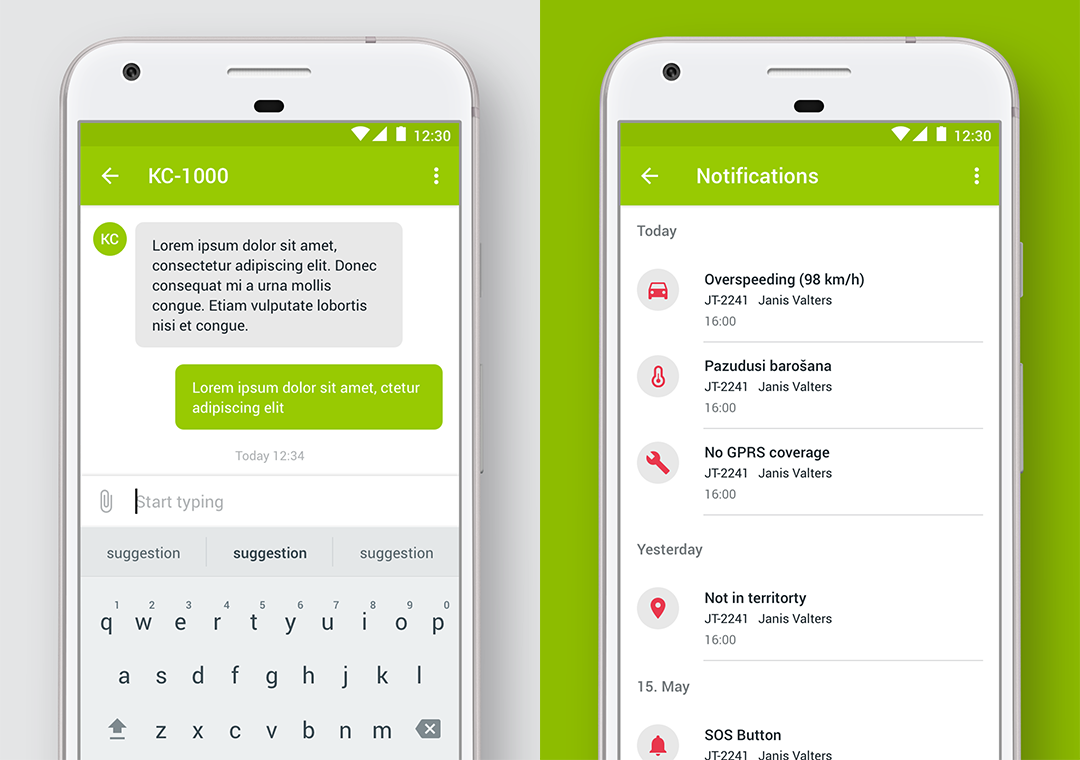 Management of territories
We have also updated management and creation process of new territories (geo-fences). You will be able to create new territories in two ways:
1) By drawing the shape of the desired territory on the map,
2) By choosing a location on the map where You want to place a polygon, which can afterwards be quickly adjusted as You need.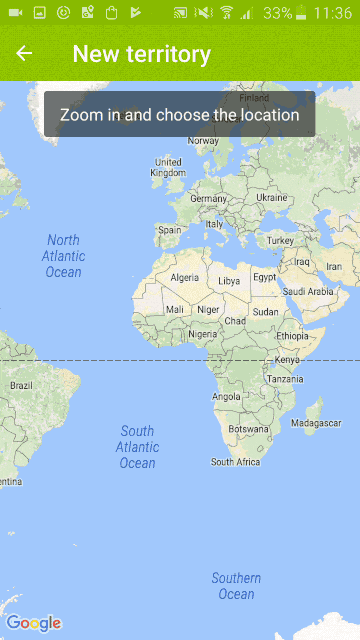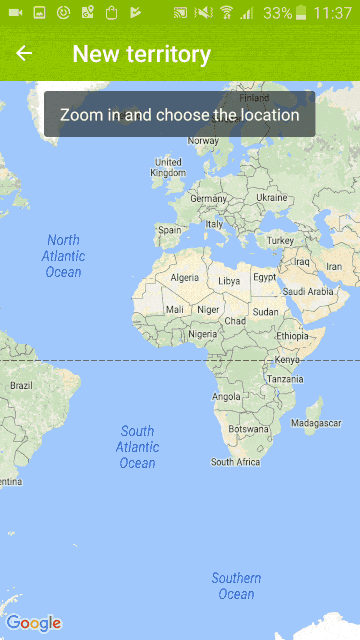 We haven't forgot about iOS application users, and have also started working on Mapon iOS application's update.
—
In case You have any questions or new suggestions, please feel free to get in touch with us by writing to info@mapon.com or visiting our contacts page here.
Back to all posts
---